Cellar
The cellar is the heart of a wine company and it is here, within these walls, that the ennoblement of the work done in the vineyard takes place. Here begins and ends the whole process of winemaking, from the fermentation of the must, to the refinement of the wines, until bottling.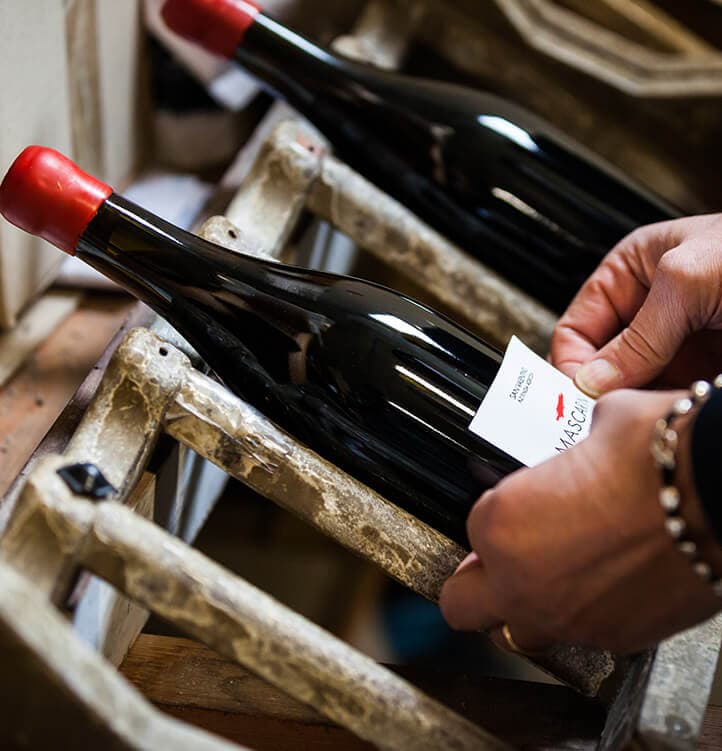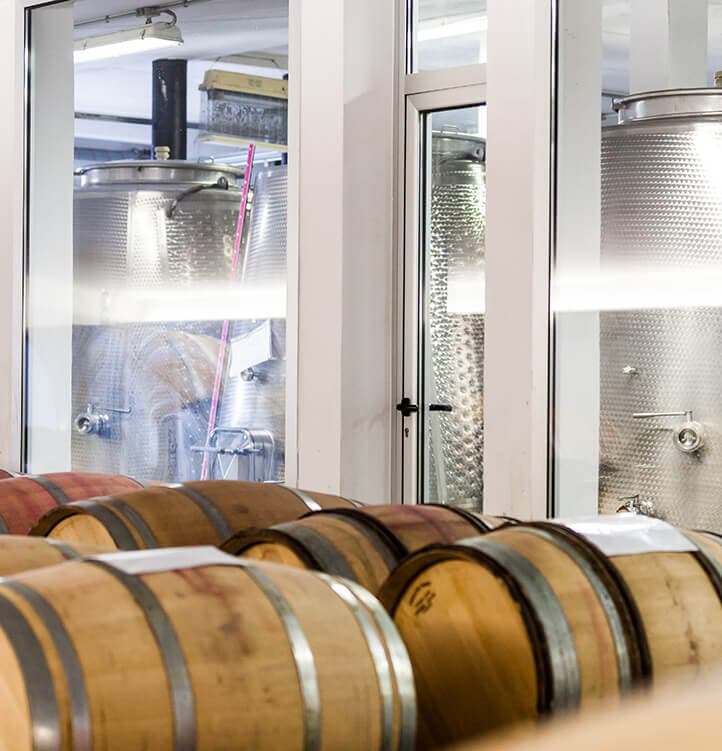 For a place with such an important function, San Valentino could only choose the cellar of the farmhouse that stands in the heart of the estate.
In 2005, the winery underwent an architectural renovation designed to recreate an optimal environment for winemaking, a perfect synthesis between tradition and advanced technologies.