Hills
San Valentino is born on the hills of Rimini, in a territory bordered by the Adriatic Sea to the east and by the first peak of the Apennines to the west.
It is an area that includes all the benefits of the hill: fresh air, peace and pleasant landscapes and is at the same time so close to the sea as to make it an ideal destination for those who are on the Riviera and want to spend some time in the countryside among beautiful vineyards tasting special wines.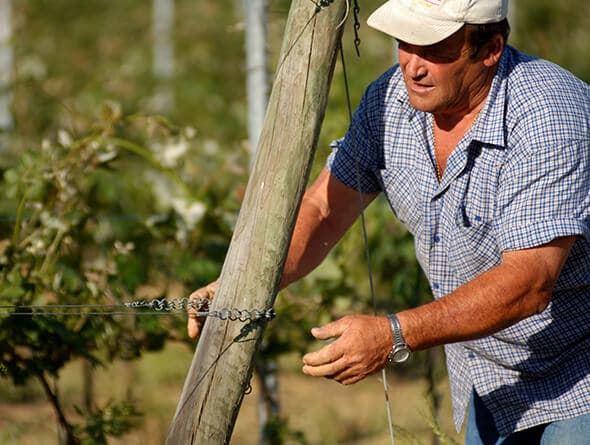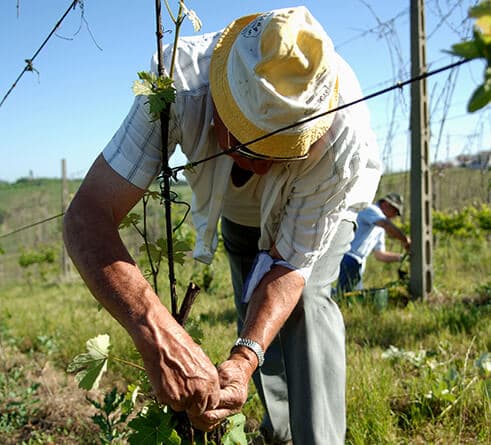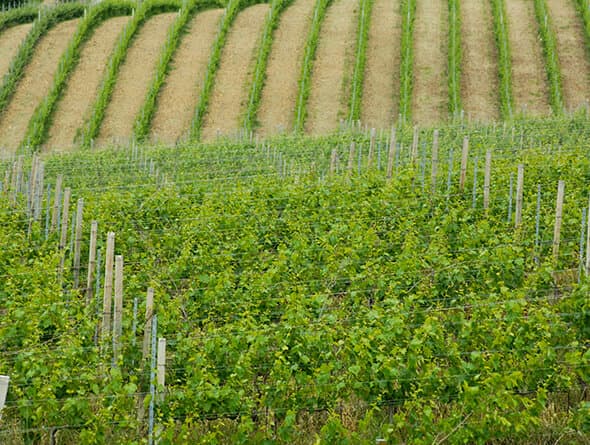 Here you can savor that typical hospitality that has made Romagna famous in the world and of which San Valentino is an example.