About us
From a dream and from a great passion for the land and its fruits, the vineyard is born on the hills of Rimini, a few steps from the sea.
The Vineyards of San Valentino, owned by the Mascarin family since 1990, extend over a hillside kissed by the sun and caressed by the salty air of the coast that mitigates the microclimate of the area.
The vineyards grow and prosper treated with dedication by the Mascarin family who in 2000 took advantage of the advice of the well-known enologist Luca D'Attoma. The goal is to better develop the potential of existing vines and seek fascinating solutions with new vines, up to the biological conversion started in 2009.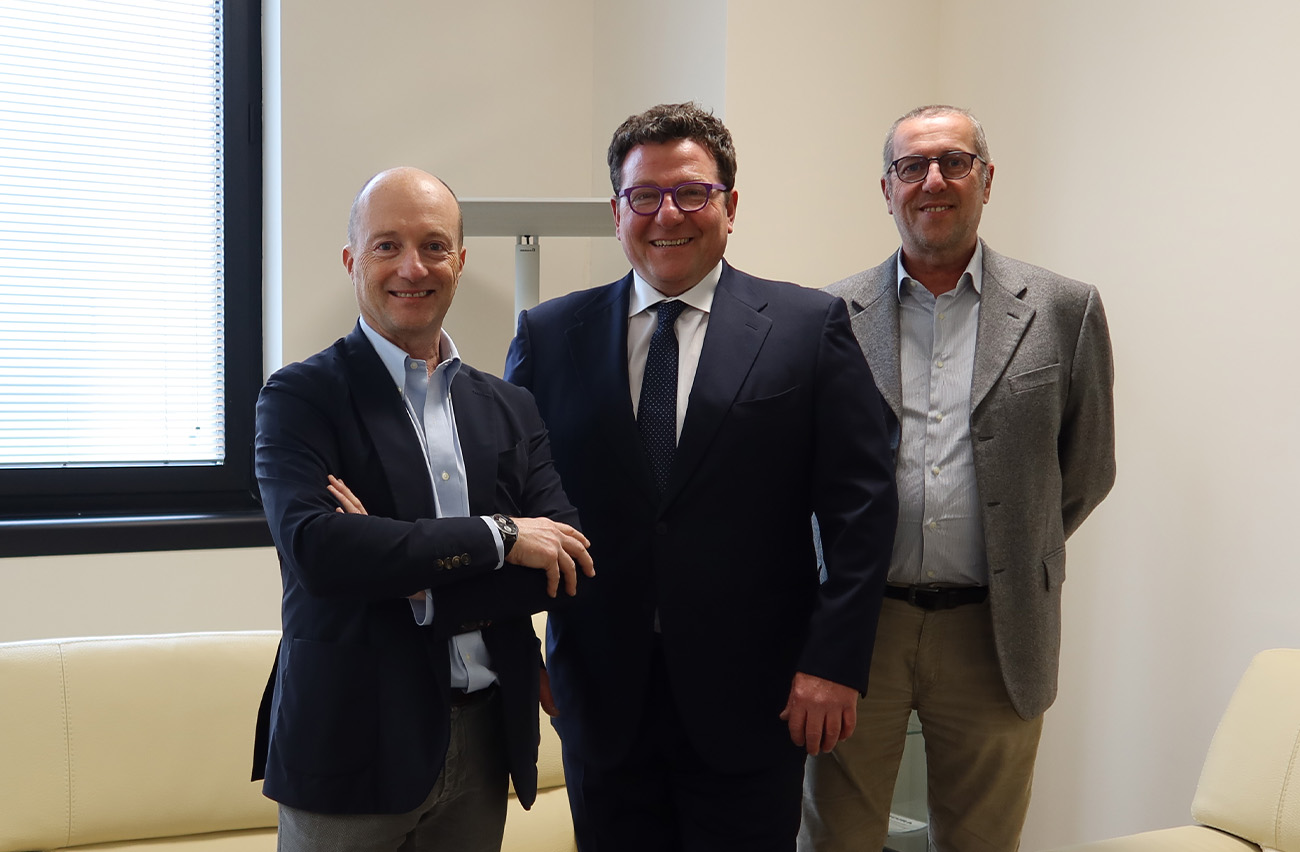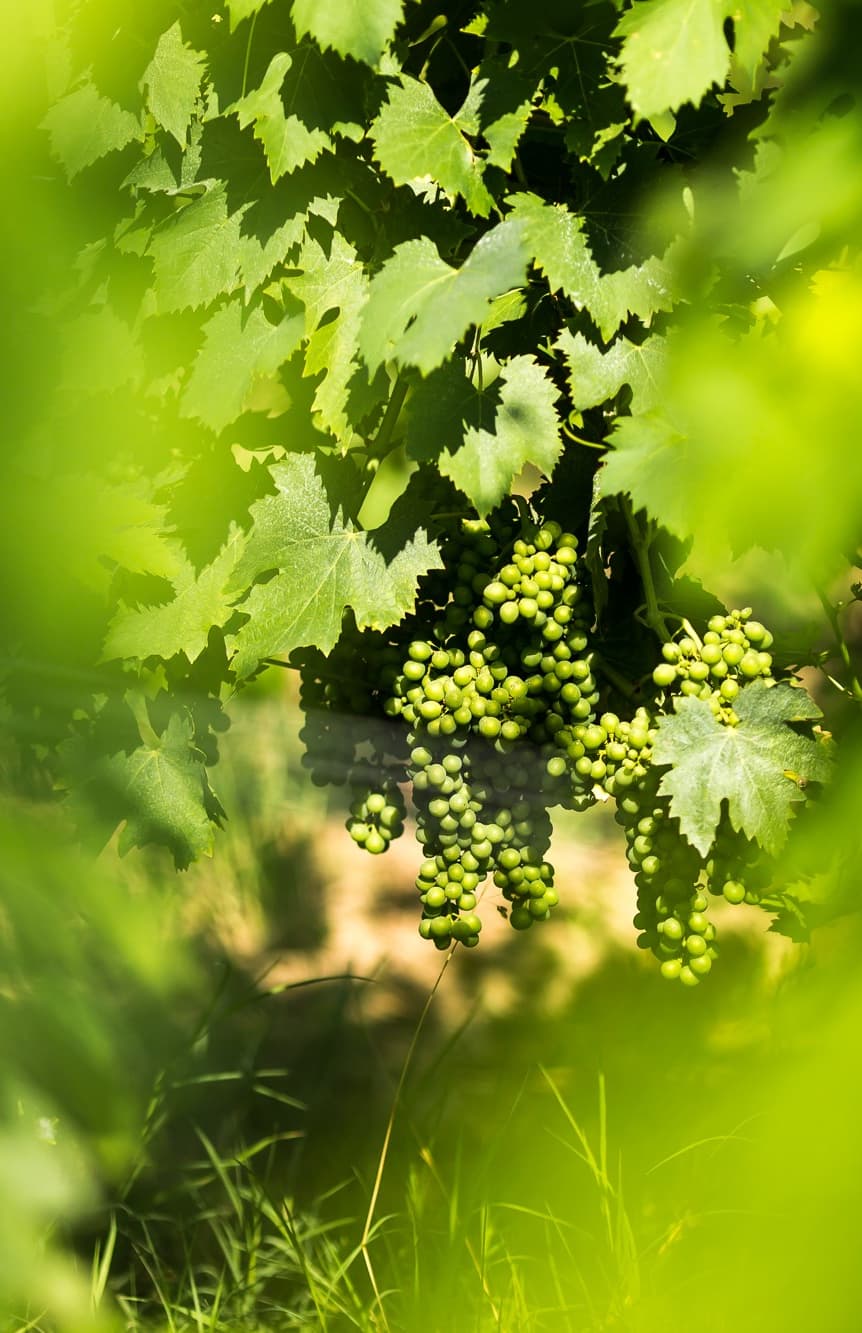 A few years later, interested by this reality linked to the territory, and driven by the love for food and wine, the Aureli family becomes part of society, bringing new energies and new incentives to San Valentino.
With the 2016 vintage Luca D'Attoma returns to work for the company which finds the vines he planted himself. The oenologist emphasizes the top grape firstable: the Sangiovese, the result is a new Terra di Covignano, the also develops Syrah and Cabernet Franc: Mascarin and the Luna Nuova are respectively created.
San Valentino is a reality that, expressing the territory, brings the flavors of Emilia Romagna to Italy and abroad, from North America to the East, without forgetting European origins.